"It is the right length and it certainly kept my attention! Your experiences were impressive. I felt that you were talking directly to me." --
Acclaimed Mixed Media Artist
"This book is very timely for me." --
Jet-setting Writer
"Getting off my arse NOW!" --
Award-winning Filmmaker
Buy the book at
Amazon
,
iTunes
,
Barnes & Noble
,
Kobo
---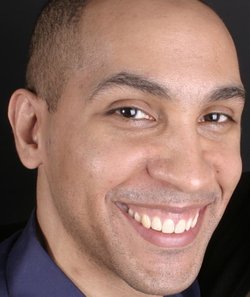 I am a media & entertainment attorney and consultant as well as a bestselling Identity fiction author and kerfuffle wrangler. This is my website and nexus to where my worlds collide. Epic, right?
Assistance for your media, entertainment, and creative needs can be found
here
.
The road to my bestselling books can be found
here
.
The pathway to video content is here.
If you would like to get in touch with me, then please use the contact page
here
.
---