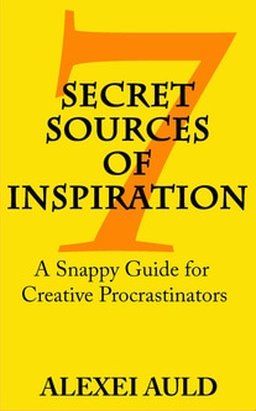 "If this book doesn't make you want to jump off the couch and create, you'd better check your pulse."
"Reading Alexei's book made me stop everything and I have already written the first in a series of children's books."
"Don't waste one more minute, buy this book and unleash the creativity you've been holding back all this time."